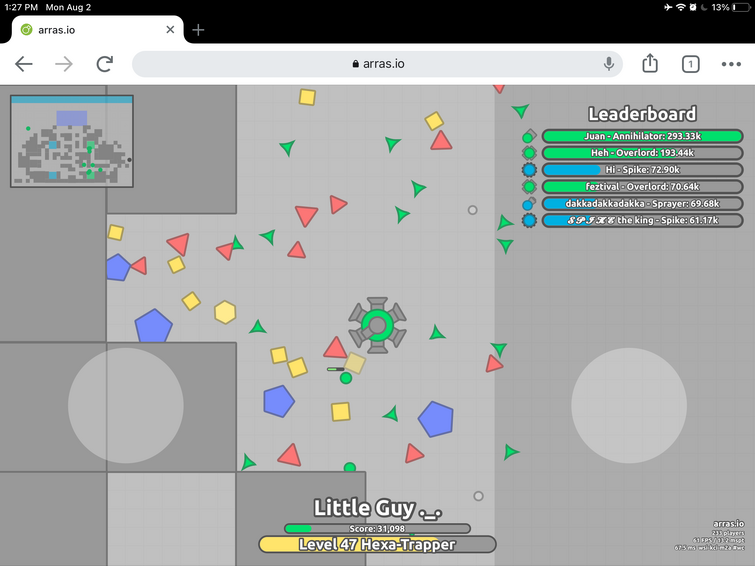 I swear it's not editing, IT'S REAL I SWEAR (unless a dev is trolling me and the necro you'll see later
Basically I was playing in assault doing the baby tank clip to do weird things and I was going around and found this big 'yellow gem'
Idk what it was but I died so I could be a tank without the auto-turret, and I see a green dot on the mini map where the polygon was, and I panicked.
I got there, and a necro was doing a funny thing on it, basically when you Ram this thing you bounce back, but bullets don't. So I get there and the necro is there, and we sit there watching it (spinning, of course), and, well, it hit a point where it is touching 2 maze walls, destroying it (all polygons do that if you didn't know.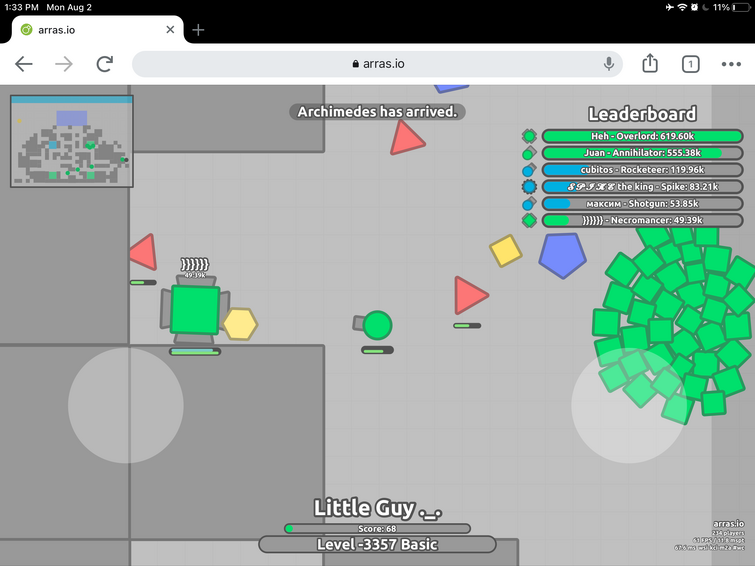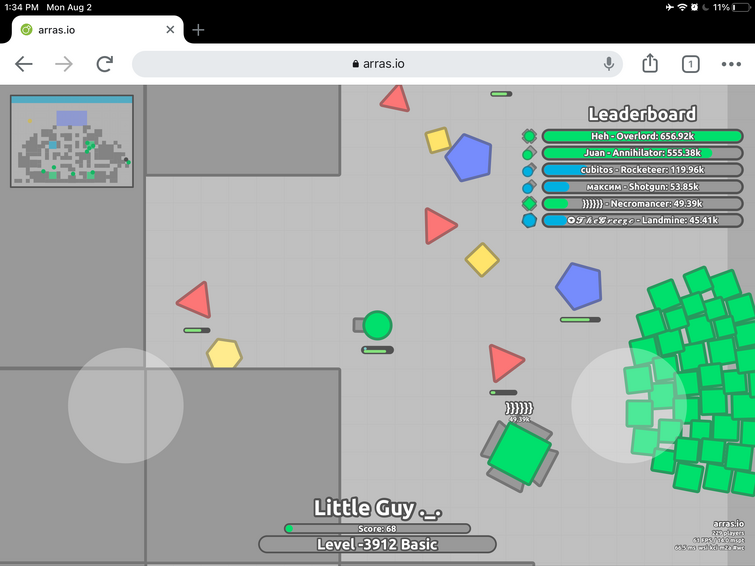 I was going to destroy it with a twin but it hit two maze walls RIP.
Also tell me in the replies if I should ping the mods