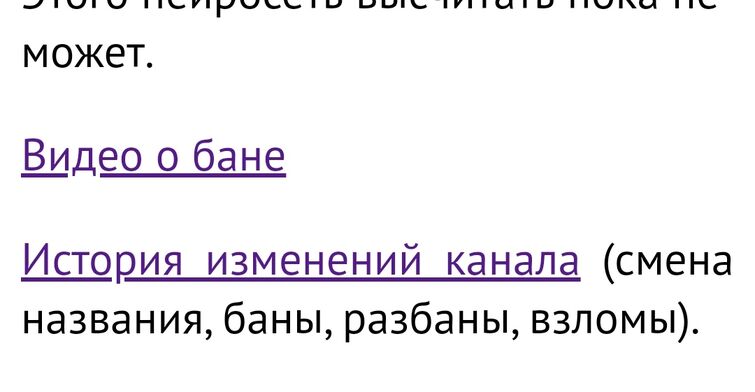 This page says Oca made a bath video (see here, but you guys would probably need to translate to understand), which possibly had lead to her ban on YouTube.
But knowing her quite well, she would never post any private information of herself, so I believe she was being pushed by her fans to doing so, or there was one of multiple predators involved who managed to convince her (there is a possibility that it could be Bruk for the fact that he made photos with CQ, but it most likely not just him alone if that is the case).
Either way, there were people being total simps towards her to a level that they started wanting photos of Oca and pressuring her so much. She changed styles, tried tonhide herself from her fans who were partially copying her throughout YouTube (there's probably like 100 "Savella" channels by now), and I've also seen some on Insta, TikTok, god knows where else, and yet they still continue asking things from her like fanboys.
I know the pressure she is feeling, and I start realize what Oca has been through, which is most likely why she quit fandom.