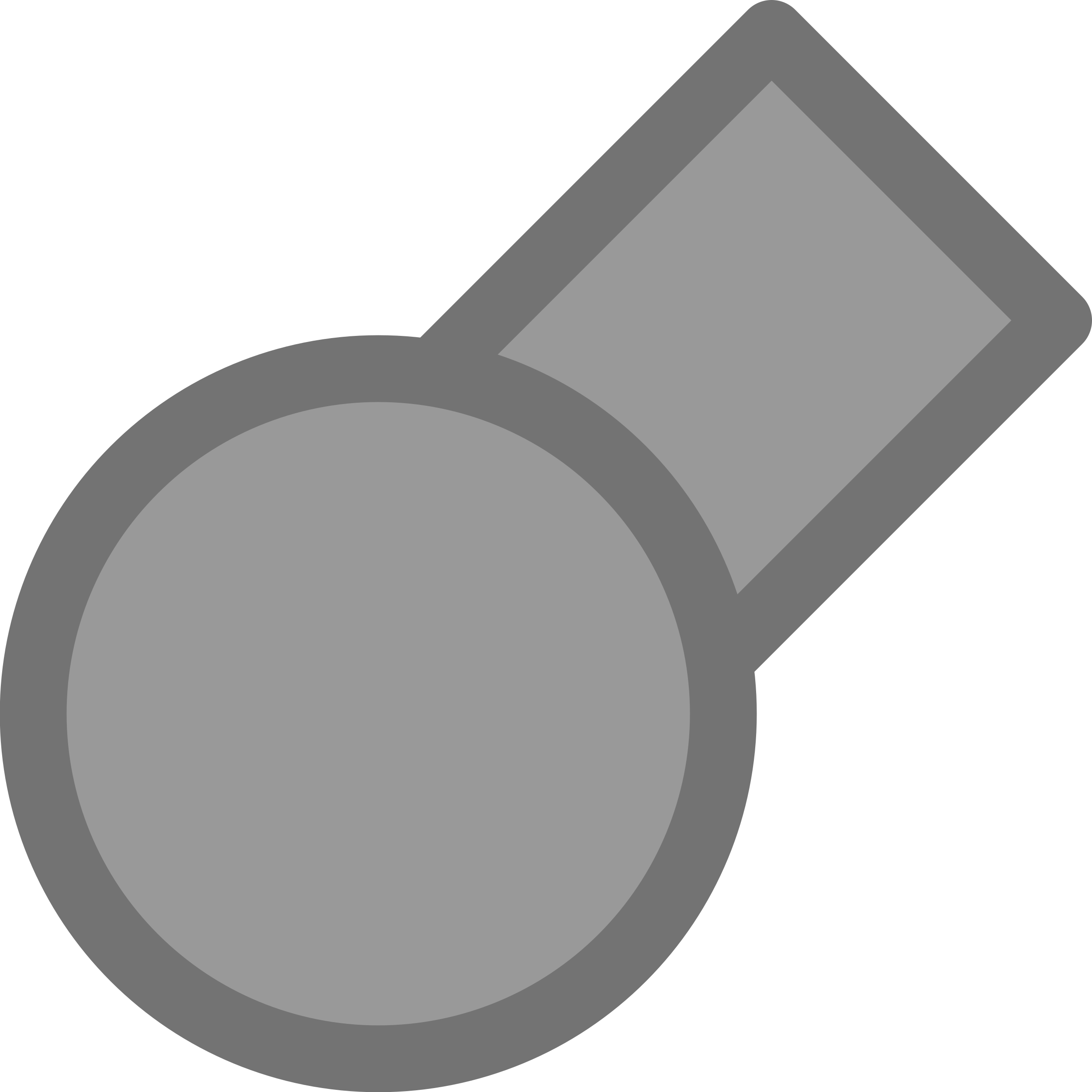 The Auto Turrets, also known simply as Turrets, are weapons that Auto-3s, Auto-4s, Auto-5s, Auto-Gunners, Auto-Smashers, Auto-Builders, Banshees, Auto-Overseers, Auto-Assassins, Auto-Doubles, Auto-Spawners, Hexa-Trappers and Mega-3s use. Like in Diep.io, Auto Turrets are gray circles with Cannons on them, attached to the side or on top of a tank that fire at nearby targets automatically without needing player input. When attached to the side of a tank (as seen on the Auto-3, Auto-4, Auto-5 and the Mega-3) only half of the circle beneath the Cannon can be seen.
Users
Gallery
Trivia
Community content is available under
CC-BY-SA
unless otherwise noted.