The Extinguisher
Introduction
Have you ever played with the destroyer and been killed from behind? You do not like to use the hybrid but you like heavy artillery? In that case the Extinguisher interests you. The Extinguisher is a kind of fusion behind Flank guard and Destroyer.
Description
The Extinguisher is a Destroyer with an additional big cannon behind. Unlocked in level 45, it can be upgraded from Destroyer, Twin flank or Hunter.
Some strategies
It can be useful for counter slow tanks or melee tanks.
Recommended upgrades
It's recommended to upgrade reload, bullet speed or body damage.
Best against
Low level Smashers, Twins, Flank guards and low level tanks.
Bad against
Triangles and their upgrades, fast tanks, Snipers and basically all ranged and fast tanks.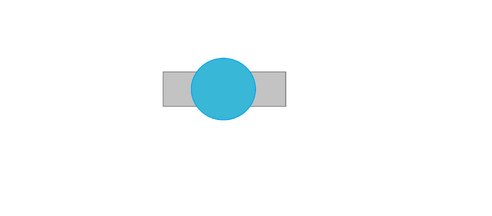 Community content is available under
CC-BY-SA
unless otherwise noted.