Hello, fellow Wikia member
Edit
I am TOTMGsRock.  Welcome to my message wall.  Spam is strictly forbidden here, don't spam my message wall or else I will pound your skull so badly that it caves into your body be very mad.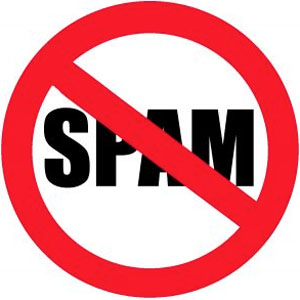 Also, illegal drugs like cannabis are terrible things that cause people to die agonizing deaths.  NO DRUG REFERENCES ON MY MESSAGE WALL!!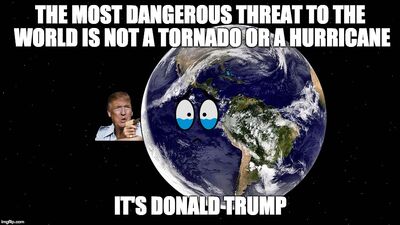 Give Kudos to this message
You've given this message Kudos!
See who gave Kudos to this message
Community content is available under
CC-BY-SA
unless otherwise noted.