| | |
| --- | --- |
| | Tale of Diep (ToD) is no longer under active development as a derivative of Diep.io and remains here as an archive, though spin-offs such as The Extended Tale of Diep remain active. For info on the successor to Tale of Diep, now an independent work called "A Tale Where Nothing Matters", visit its Discord server here. |
Hello! Yes, this is Dr. Lacus speaking to you from over the intercom. I regret to inform you that you are now part of one of my BIGGEST PROJECTS YET! In my spare time I have been modifying and weaponizing various polygons my fellow researchers have been collecting from outside the lab. You still all have to kill each other though... so get on with it! BWA HEE HEE HA!
Overview
Polygon Playground is a variant of FFA available to any player at any time after they have successfully survived a run of Mad Science and have beaten the Polygon Mother in Boss Frenzy at least once. After these two prerequisites have been met, Polygon Playground can be entered at any time. Beating Polygon Playground for the first time unlocks Companions for the player.
Mechanics
Mechagon Bosses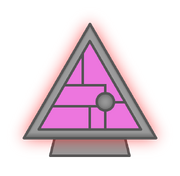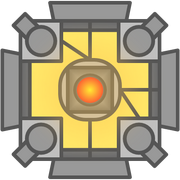 Mechagon Bosses each have their own page which go a lot more in detail. This is just a summary.
Trivia
Community content is available under
CC-BY-SA
unless otherwise noted.