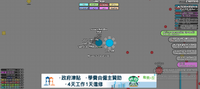 Welcome, visitor, to my profile, message wall and talk page. I am but a student who mainly studies Biology, Chemistry, and Physics. Other interests include (but are not limited to) origami, Harry Potter, and Transformers. What brings you here?
Important Stuff
Close Associates
Community content is available under
CC-BY-SA
unless otherwise noted.