Hoi My name is Fred , i like drawing and computers (who doesnt like them) , i believe in SCIENCE because science is awesome and you cant disagree with this (computers were made with SCIENCE so who doesnt like it) , i like myself and you like yourself , i like diep.io (just like everyone else on this wiki) , then there is Diep2.io , best .io game ever (upgrade from diep.io) , i just want to make a very long bio so that people say that i put effort in it .
ehm... i like building games like minecraft or terraria , and games where you can build like GD and others , i also like bullet hell games (OMG TOUHOU) and games that are hard because i like challenges .
do ya know that i speak 4 LENGUAGES : romanian , italian , english and grman , THATS HARD TO MANAGE but hey im very intelligent because bilingual people are more intelligent than onelingual people... I AM QUADRALINGUAL DUDE.
I am romanian i help the romanian diep.io wiki , go and check it (if you understand something) but heyyyyyyy its a cool wiki , i am back and i want to start reposting , i want to come back to 1000 editsand i would like to do it but now i will go slow , not like neph that released diep2.io with 2MANY new classes , but hey check diep2.io.
HOW TO ENTER DIEP2.IO : go to the diep2.io wiki , click how to play diep2.io , enter one of the servers and use one of the tokens , if it doesnt work use another one , its a cool game , IT HAS NEW BOOSTERS LIKE THE AUTO BOOSTER OR THE FALCON , i love that game
I Forgot to mention i make diep.io art check these out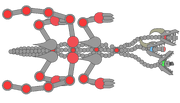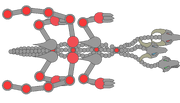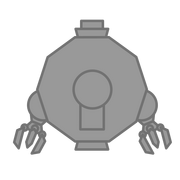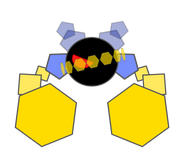 Community content is available under
CC-BY-SA
unless otherwise noted.